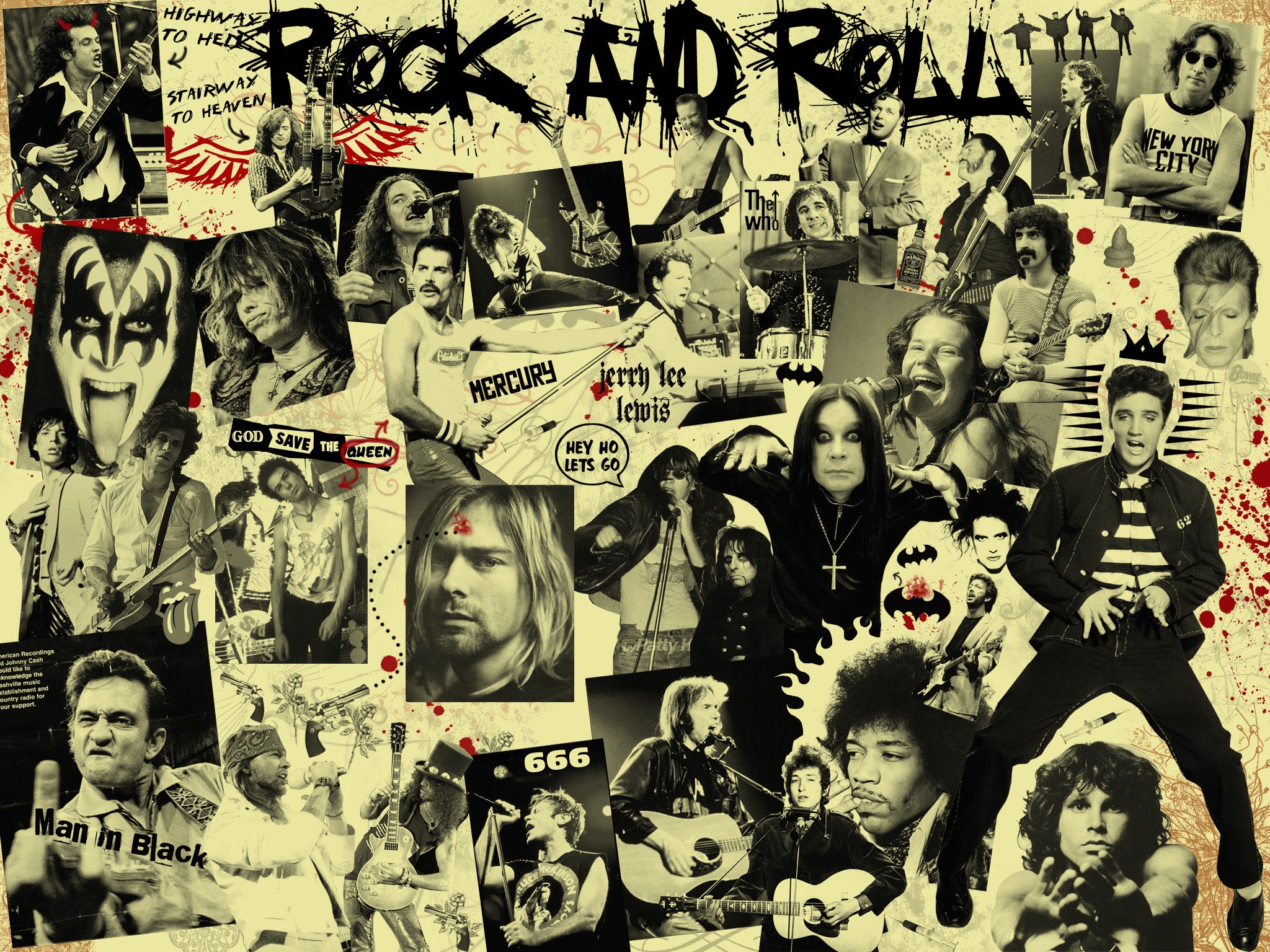 Welcome to the Legends Collection: Your Ultimate Destination for Guitar Straps Inspired by Rock Icons like Slash and James Hetfield.
Discover the essence of legendary guitarists with our exclusive range of guitar straps in the Legends Collection. Crafted to perfection, our straps pay tribute to iconic artists such as Jimi Hendrix, Eric Clapton, and Jimmy Page, ensuring you not only play in style but also with unparalleled comfort and durability.
With the Legends Collection, you're not just buying a guitar strap; you're investing in a piece of music history. Choose from our wide range of designs inspired by the stage presence of rock legends. Elevate your performance, feel the music, and let your passion shine through with our high-quality, iconic guitar straps.
Browse now to find the perfect strap that suits your style and takes your music to legendary heights. Join us in the Legends Collection and play like the rock gods with straps that echo the spirit of your musical heroes.