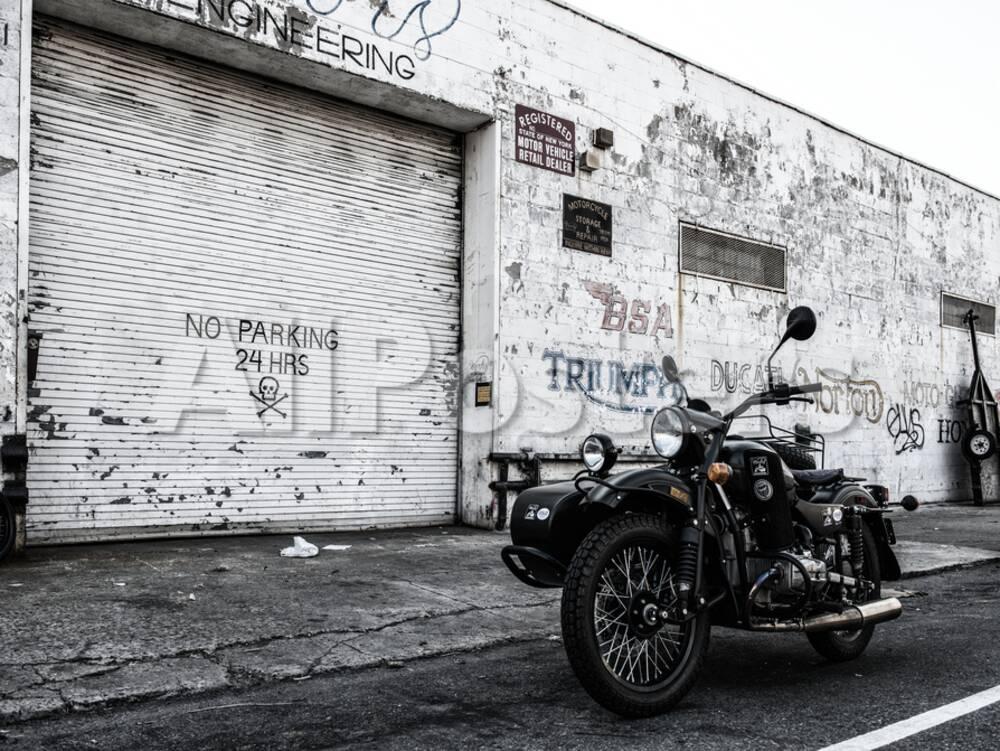 Hey Red Monkey Junkies! Welcome to Red Monkey Garage, the heartbeat of Red Monkey Designs. We're not just selling straps and belts; we're crafting legends. In this backstage haven, imperfections meet innovation. Our Garage Collection? It's all about embracing the raw, unfiltered energy of rock 'n' roll.
Each strap and belt here carries the soul of live performances. These minor quirks? They're our rebellion, our unique signature. Whether you're a seasoned pro or just starting, our designs speak volumes. They don't just accessorize; they transform, making you a part of the music's legacy.
Ready to rock? Dive in, pick your style, and let your legend begin. Red Monkey Garage: Where your journey to rockstar status begins!