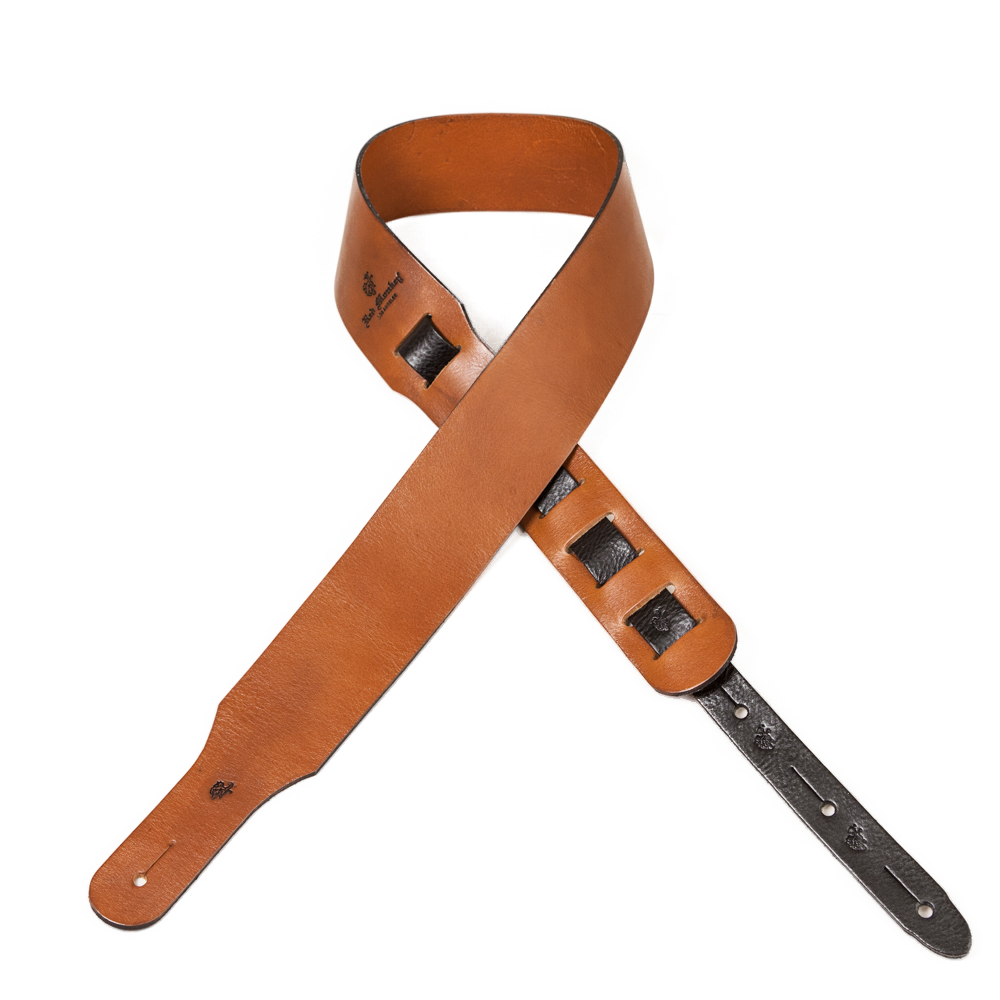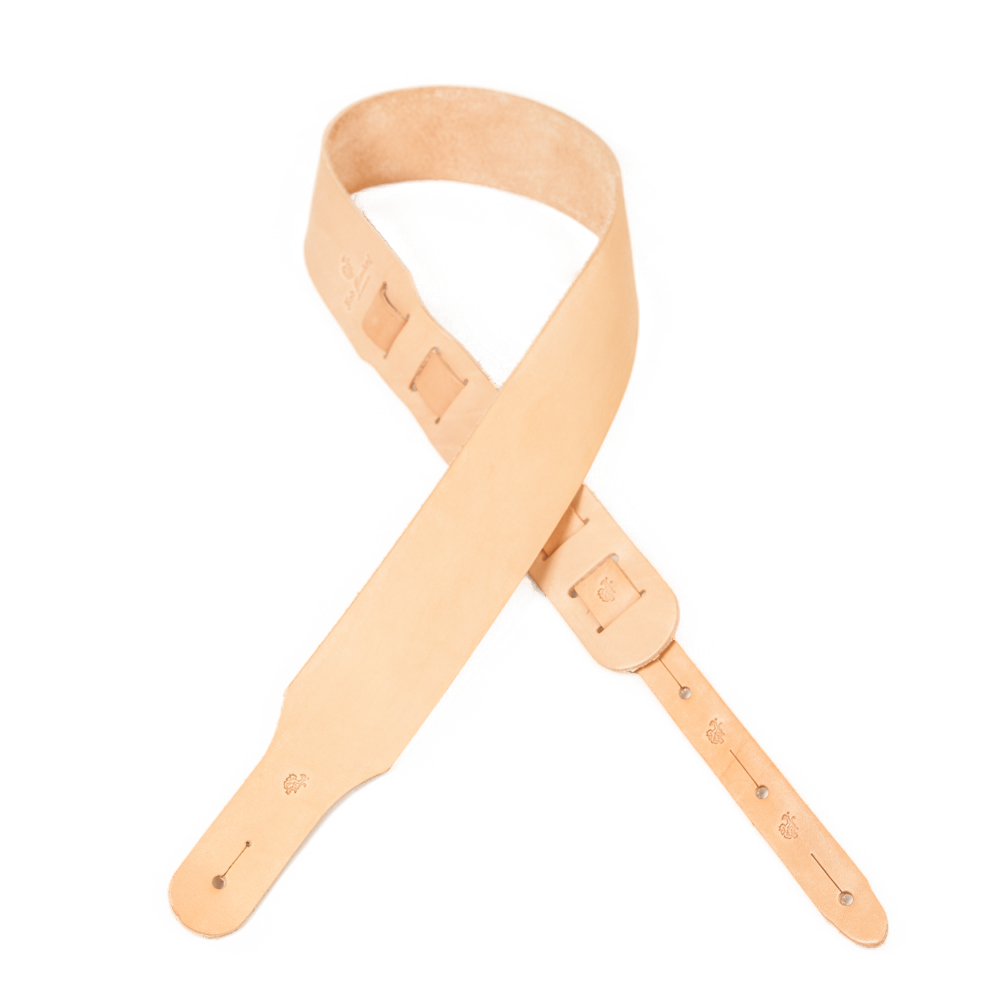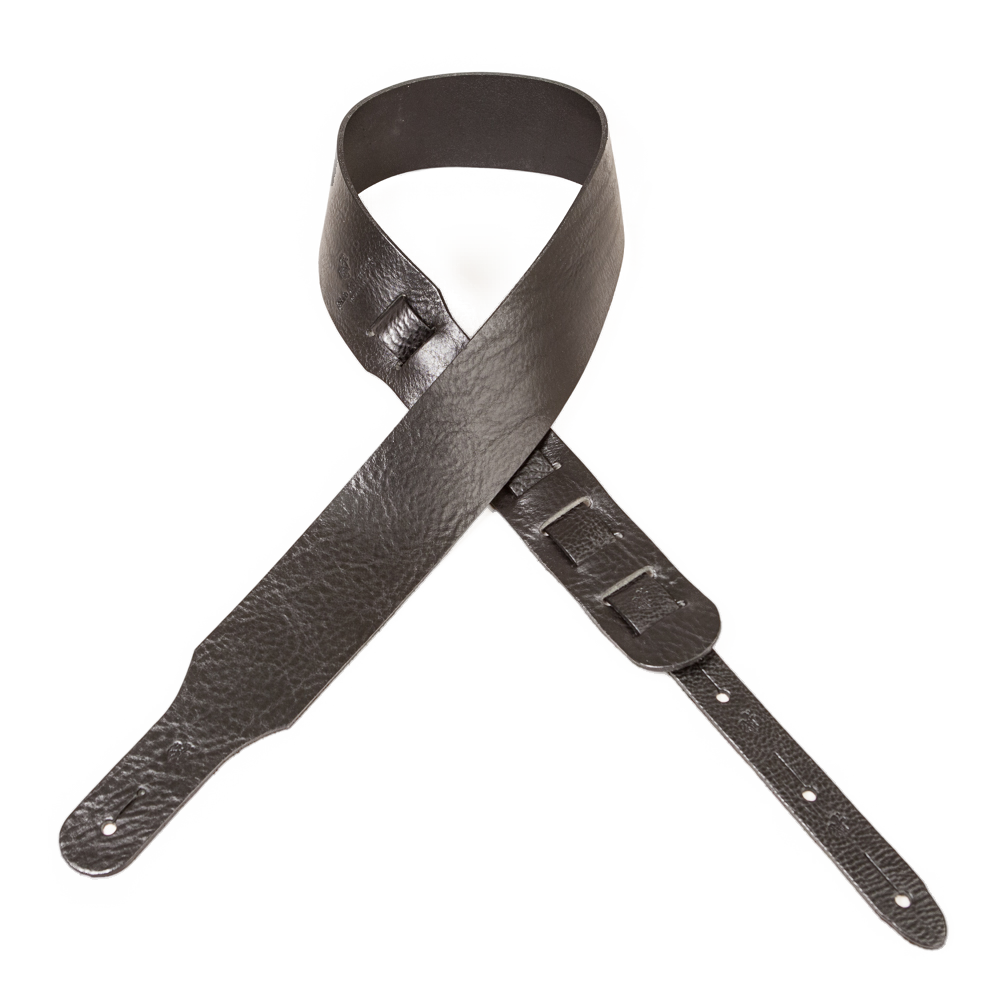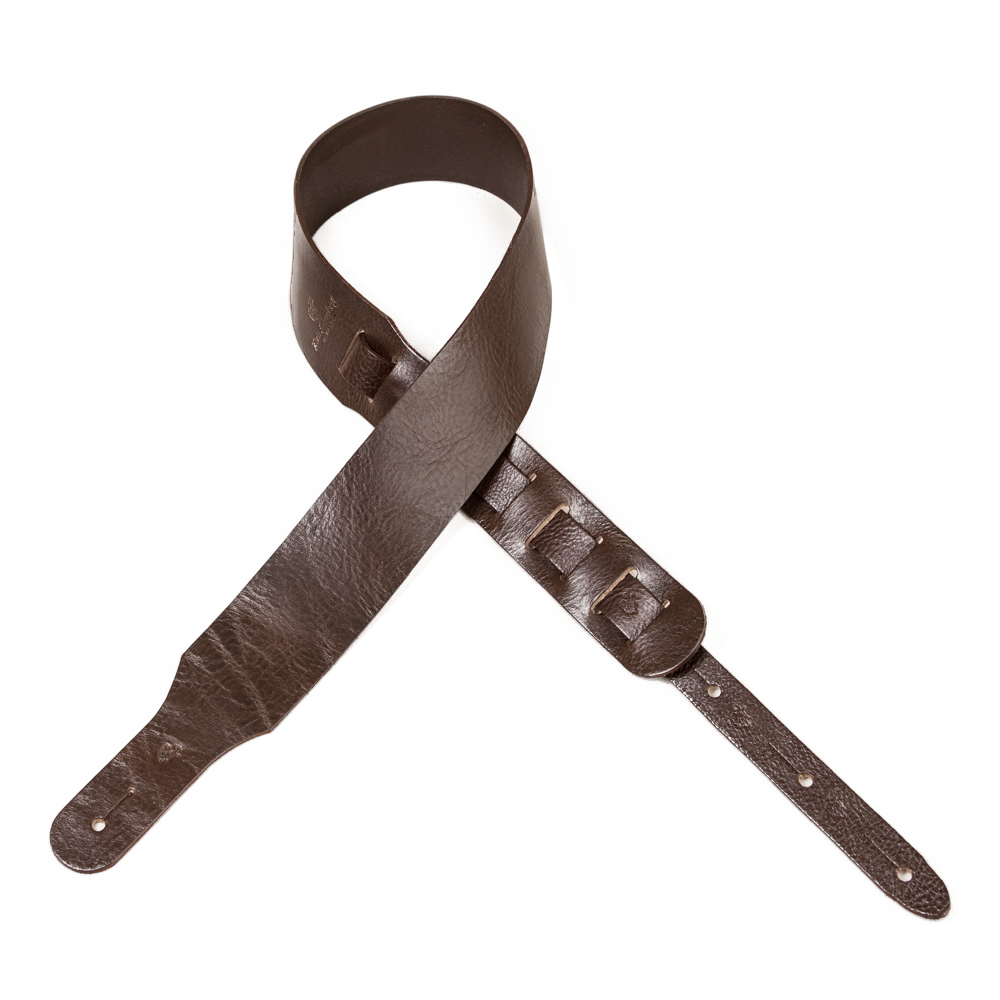 BLACKMORE
---
If you don't see the leather/hardware color or combo you want, put your request into the CUSTOM NOTES section at checkout and we'll take it from there. (We'll email you if we have any questions)
Black + Silver
Black + Antique Silver
Black + Brass
Black + Antique Brass
Smooth Black + Silver
Smooth Black + Antique Silver
Smooth Black + Brass
Smooth Black + Antique Brass
Smooth Black + Black (Midnight Special)
Cordovan + Silver
Cordovan + Antique Silver
Cordovan + Brass
Cordovan + Antique Brass
Tobacco + Silver
Tobacco + Antique Silver
Tobacco + Brass
Tobacco + Antique Brass
Cognac + Silver
Cognac + Antique Silver
Cognac + Brass
Cognac + Antique Brass
Looking for a guitar strap that can keep up with your on-stage performances? Look no further than the Blackmore leather guitar strap from Red Monkey Designs!
Crafted from premium leather and designed with the musician in mind, the Blackmore is the perfect accessory for any guitarist looking to rock the stage in style. With a classic 2-1/2" wide strap and a flip-through design, the Blackmore is as comfortable as it is stylish, keeping you playing for hours on end without any discomfort.
What's more, the nude version of the Blackmore is part of our new enviro-friendly line, which uses no harsh chemicals or dyes. So not only will you be looking great on stage, but you'll also be doing your part to help protect the environment.
And if you're looking for a custom look, the Blackmore is available in a range of colors and color combinations upon request. Simply contact us to discuss your needs.
The Blackmore also comes with pre-punched regular guitar strap holes, making it easy to attach to your guitar. But if you prefer to use strap locks, we can punch larger holes to accommodate your needs. Whatever your preferences, the Blackmore is designed to keep you playing comfortably and stylishly, no matter where your music takes you. So why wait? Get your Blackmore leather guitar strap today and start rocking the stage like a pro!
This comfortable guitar strap is available in 2 sizes:
   Size 1:  (51-55")
   Size 2:  (56-60")
**Strap Lock holes punched upon request.
***Special sizing available upon request.  (upcharge may apply)
Red Monkey Designs products are handcrafted in the USA, Red Monkey Designs is a US-based company that specializes in hand made leather products, we feature handmade leather watches, belts, leather camera straps, and leather accessories. Red Monkey Designs features handmade leather accessories. Red Monkey Designs has designed and crafted many custom handmade leather products for the entertainment, movie, fashion and rock and roll industries as well as individuals in those industries.
All leather products Red Monkey makes are hand-built to order.  On average, we ask for a 7-10day build time before shipping*.  However, we generally ship items within' the same week they are ordered depending on our workload.
*We generally ask for 20-30 days to build our Leather Vests.
✔ Every item his hand-built to order in Los Angeles, CA
✔ All products damaged from normal wear will be repaired/replaced
✔ Free battery Replacement for LIFE on all watches (return shipping not covered)
✔ All watchbands are guaranteed for LIFE